11
Metal Gear Solid V: The Phantom Pain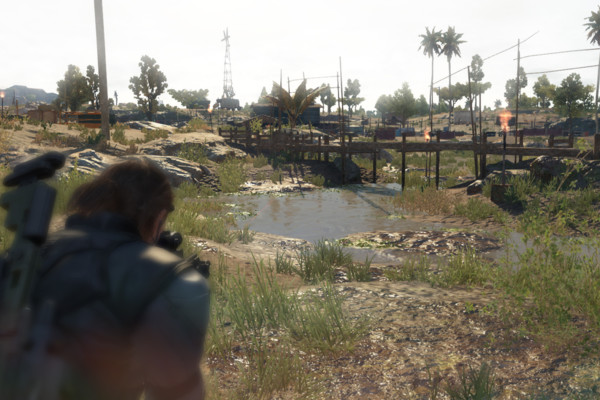 Another from 2015 – also known as "the year the games industry finally pulled its finger out" – Kojima Productions' FOX Engine was one of the best graphics engines on the planet.
I say 'was', because it was left behind when Hideo Kojima was unceremoniously fired from Konami – a move that robbed us of future Kojima-directed MGS games, but thankfully allowed Hideo to start using Guerrilla Games' Decima Engine for Death Stranding.
Back to The Phantom Pain though, and boy does it look stunning in motion. From the crumbling cliffs of Afghanistan to the sweltering jungles of Africa, MGS V is still one hell of a send-off.
*Click the "Next" button to advance to the 10th position