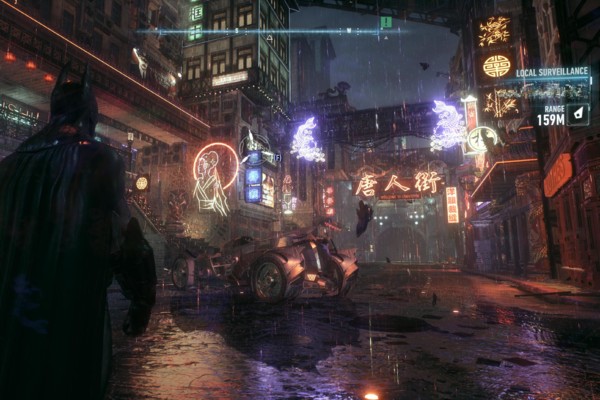 Rocksteady's Arkham games have always been technically proficient, but nobody expected Arkham Knight to be as genuinely stunning as it was back in 2015.
From immaculate texture work to some of the most detailed character models around, thumping Batman's Rogues Gallery and leaping in the Batmobile to survey Gotham in all its rainswept glory, Bat-fiction has never looked so good.
Sadly, until Warner Bros. stop telling porky pies and confirm Batman: Arkham Insurgency is in fact a thing, we're doomed to look back at Arkham Knight as a phenomenal amount of work invested into just one game.
Though, if rumours are true, Rocksteady are working on a Superman game that'll blow our socks off all over again.
*Click the "Next" button to advance to the 11th position